DOWNLOAD: Cursed Minecraft Images
There isn't a lot to report about what happened in 2019 for Minecraft. This isn't because nothing noteworthy happened, but because nearly everything-Minecraft was thrust into the limelight by YouTube's algorithm. You spend a day on the platform and you are almost guaranteed to see a video about Minecraft. Celebrating its 10th anniversary. Memes proliferating. PewDiePie could also be to blame.
Though in an era where the media mammoth decided to largely censor kid-directed content, Minecraft has somehow survived and thrived. So I have them and all of you to thank for a glorious year.
It was blessèd.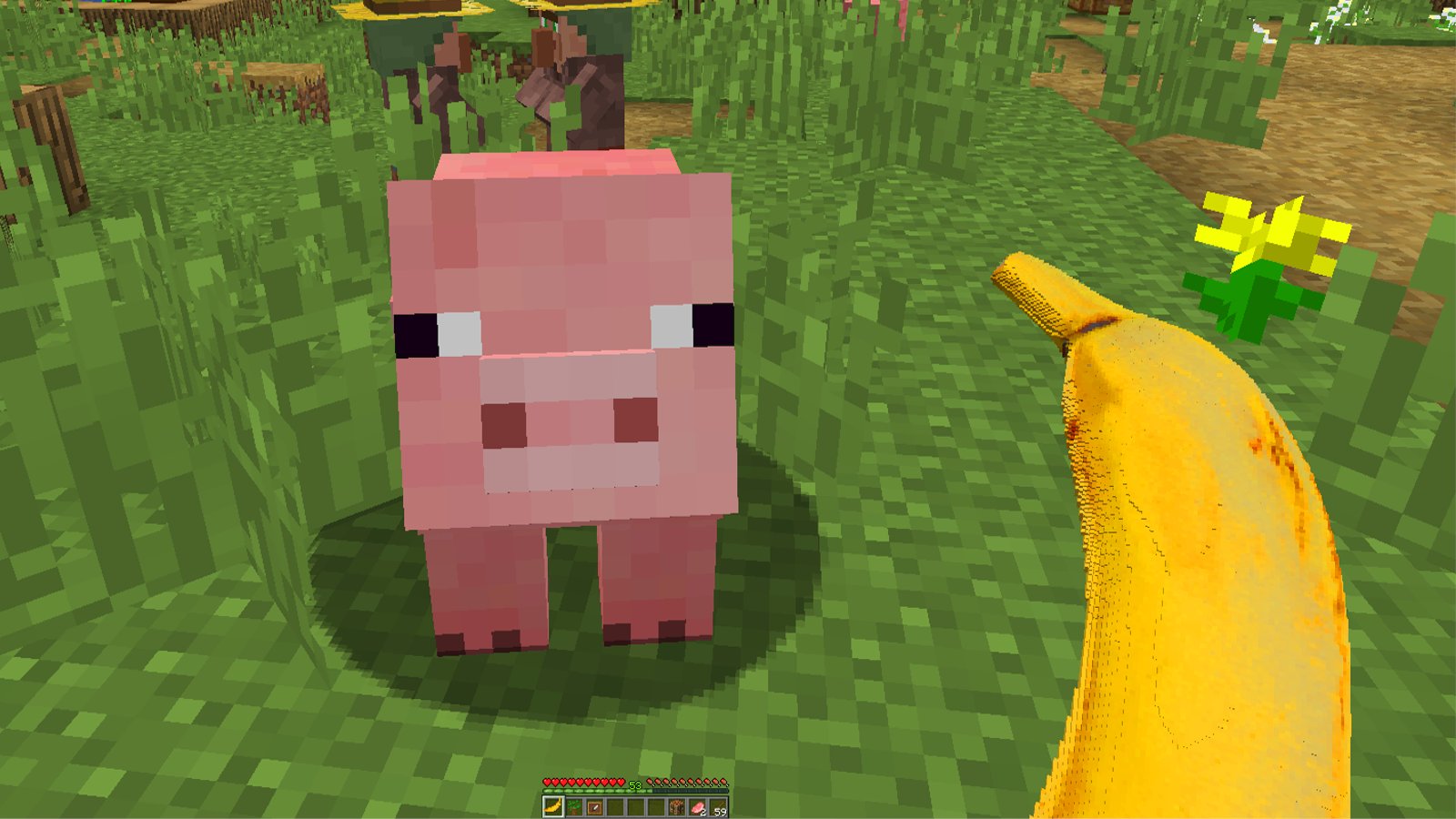 Minecraft Version: 1.14.4
Gamemode: Creative
Description: Bringing cursed images into a cursed reality.
Average gametime: ∞